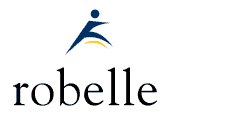 Request a Pre-Release
As a Robelle customer with a valid support contract, you can download any available pre-release version of the product(s) you are licensed to use.
Click here to see details about the versions available:
Request authorization codes
Use this form to obtain authorization codes for the requested software. Once you submit the form, you will be taken to a web page where you will be able to download the software. Please note that the Open version of Suprtool requires an extra step before we can send you codes, this is documented in the installation instructions for Suprtool/Open.