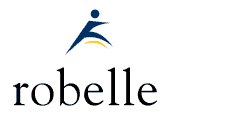 Request a Production Release
As a Robelle customer with a valid support contract, you can download any available production release version of the product(s) you are licensed to use.
Click here to see details about the versions available:
Step 1 of 3 - Request authorization codes
Use this form to obtain authorization codes for the requested software. Once you submit the form, you will be taken to a web page where you will be able to download the software.